بسم الله الرحمن الرحيم
Salam.
The First Golden Finger :
For the Anti-Hadeeth group who denies the Hadeeth as the primary source in Islamic jurisprudence after Al-Quran whilst at the same time does accept the Al-Quran but solely, is actually rejecting the Al-Quran without realizing it! The argument presented is rather simple. The Al-Quran never asks itself (in any of its verses) to be written down, as it was done during the time of the Prophet S.A.W. Rather, it was the authority from Rasulullah S.A.W. i.e. through hadeeth such action was taken place. Hence, if the Anti-Hadeeth group rejects the authority of Hadeeth; implicitly they are rejecting the written Al-Quran as well. Even the names of the Surahs, the arrangement of the Surahs etc were done through the authority of the Hadeeth. Without authentic Hadeeth, the majestic Al-Quran with such miraculous arrangements, we hold in our hand right now would never exist!

The verses were written by scribes-on leaves of trees, pieces of wood, parchment of leather, flat stones and shoulder blades. Ali Ibn Abi Talib, Mu'awiyah Ibn Abi Sufyan, Ubay Ibn Ka'ab and Zaid Ibn Thabit were among the scribes during the time of revelation. Memorising by heart was the most preferred method among the companions in retaining the Al-Quran.


A brief of the History of Al-Quran can be read here!
The Golden Finger existed after reading a book written by Nahmar Jamil entitled "Dari Kod 19 ke Anti Hadis" published in 1986. Found after rummaging through my father's library!
The Second Golden Finger :



To those who had worked your fingers to the bone on the issue on Hijab, presenting a nice video on such subject!






The Golden Finger existed after watching the video. Do watch other videos produced by Nur Aflah as well!


The Third Golden Finger :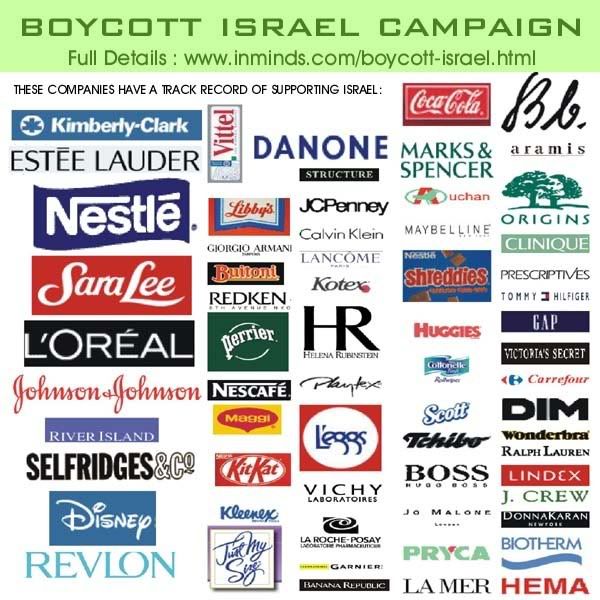 A new gateway to Paradise is opened!

Send the Palestinian donation to either one of these methods :

1. Bank Transfer : 514105320501 MAYBANK

2. Send your cheque to :

NSTP
31, Jalan Riong,
59100 Bangsar,
Kuala Lumpur.

3. Call for further information - 03 3383 3222


The Golden Finger existed after watching TV3 News.

May Allah swt bless!

p/s : To all UK friends, may Allah bless and grant you the best rewards in your exams! Do study smart at the brink of it! =)